Is It Safe To Use High Dose Optimization? – Advanced Thyroid Management Beyond Optimization Part 2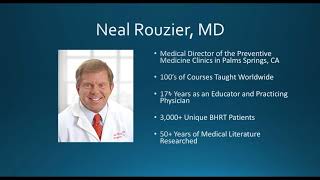 Subscribe for updates on Hormone Topics, Events, and New Online Courses!
Related Articles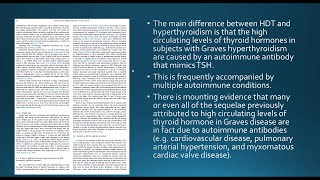 This review will demonstrate that the high circulating thyroid hormone levels resulting from HDT is fundamentally different than hyperthyroidism. High dose thyroid differs from hyperthyroidism in significant ways.