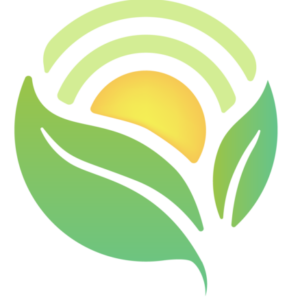 The Green Leaf Group
Believe Me – We Get It
Our wellness practice is just like yours. We are a cash based business that treats patients that have made their health important. At The Green Leaf Group we have done what we teach so we know it works. We grow in our practice every day and we continue to teach and share our success with our clients.
There's No Reason to Go Through This Alone
Sadly, medical schools don't teach business or marketing courses. Most doctors with insurance based practices just open their doors and wait for the insured patients to come in. As a wellness cash based practice, no one is there to guide you and it can seem scary, daunting and lonely. It doesn't have to be that way. The Green Leaf Group works with you and your team to create predictable success. And, we do it together. So no more lonely days.