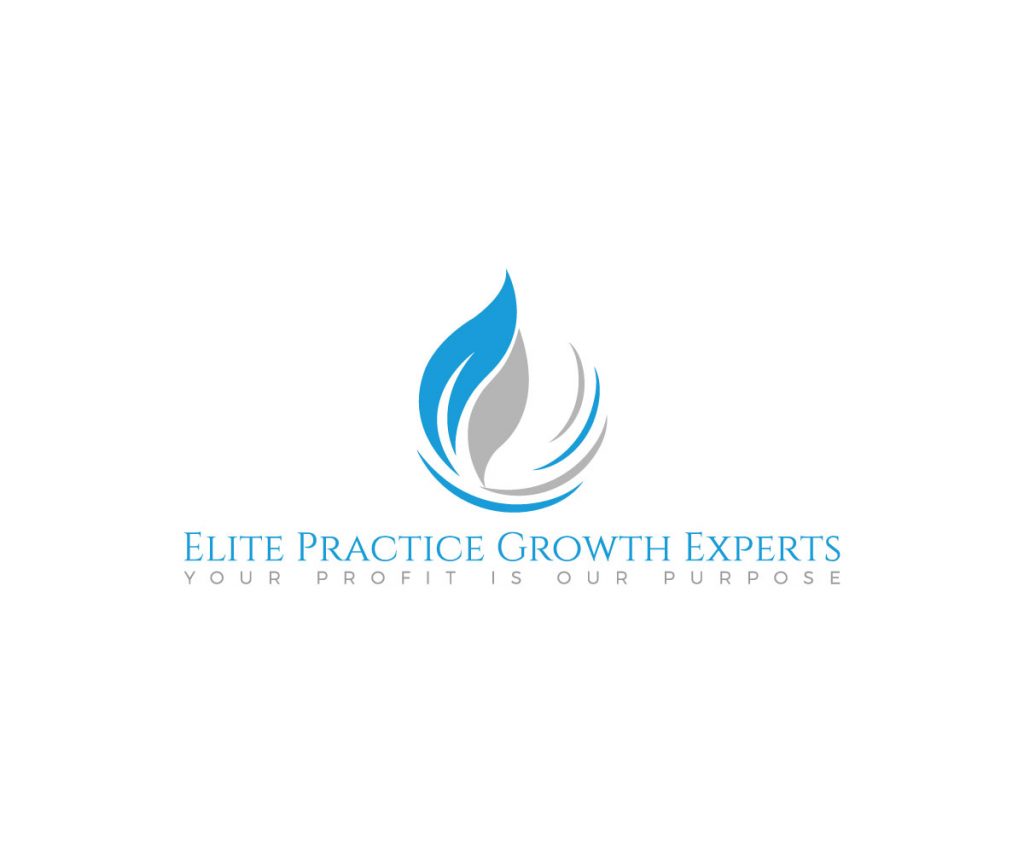 We are a highly proven medical practice developer firm that architect, engineer, and build high converting processes sales funnels and offers to produce leads and sales for our business.
We have led and coached medical, hormones, and functional practices and medspas for over 10+ years. We have a very unique way of diagnosing a problem and providing the tools needed to help teams reach their individual personal goals as well as the company's goals.
EPG has had superstar success working with the top 5% Aesthetic company's, as well as the top medical practices for Hormone therapy, becoming a nationally recognized force with their innovative and effective sales strategies by implementing their sales and marketing expertise, some of their current clients hold the rankings of number one in their state in categories of CoolSculpting and injectables and top 5 and top 10 in Botox and Coolsculpting in the NATION.
They have helped practices increase in overall YOY revenue growth from 13% to 300%+ with virtually every company for which they have worked with.