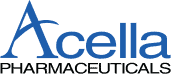 Our mission is to deliver quality products at affordable prices – bringing value to our customer base while providing savings and choice to patients nationwide. We are committed to developing, manufacturing, and distributing products that meet the highest quality standards through compliance with all applicable regulatory requirements.
This goal is achieved through management's commitment to:
– Driving a culture of quality through leadership and personal accountability
– Empowering employees to share ideas for continuous improvement
– Emphasizing each employee's role in ensuring the success of the quality
Click here for Full Prescribing Information, including BOXED WARNING and Important Risk Information.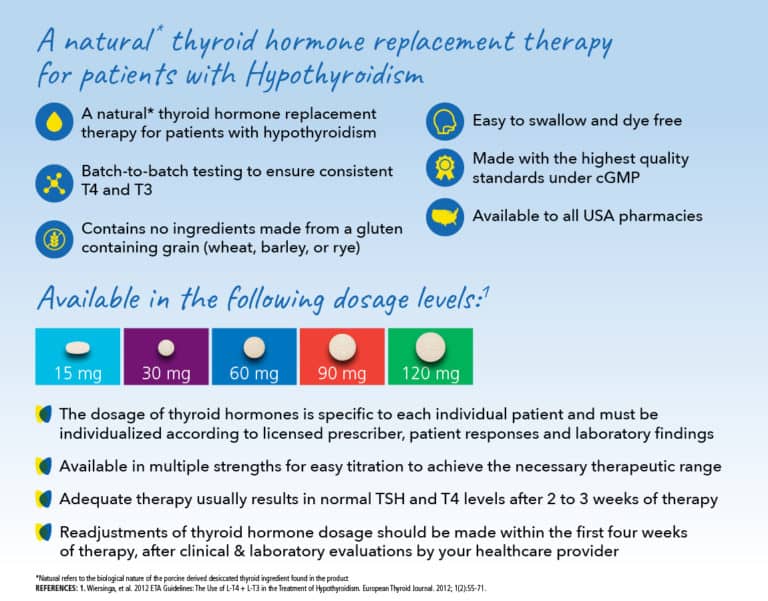 Do you have any queries or comments about our products or company? Please fill out the contact form and one of our representatives will be in touch.